Living a Full Happy Life!
AVAILABLE MONDAY-FRIDAY
One of the most common complaints I hear from clients who have had therapy previously is "My last therapist told me what's wrong with what I am doing, but didn't tell me how to do things differently." I am not one of those clinicians who is going make suggestions like, "You need to think more positively. You need to let it go and move on. You have more control than that." Yes, I may tell you something similar to those statements. But, I will ALSO help you figure out how to "think more positively" and "to let it go." If you want results, I can get it done!
What Happy Clients Say
Krissie Le Testimonials
I should have seen you years ago. Now, I am feeling like there's hope again. Next time that I have another panic attack, I'll know exactly what to do. Thank you, Krissie.
Thank you for saving our marriage. We don't know where we would be right now if it wasn't for your help.
For the longest time I have struggled with Anger Management Issues. As a child I had a bad family life, and that world haunted me into my adulthood. It wasn't until I finally decided to admit to someone that I had a problem that it could be resolved. Once I did, they told me about Krissie - quite frankly she changed my life. She really helped me understand the core of my problems and helped me isolate where the anger came from, along with providing practical tools to help relieve the anger. I can tell you that my family finds me more peaceful today because of Krissie help. I would highly suggest anyone going through Anger Issues to visit Krissie.
I can drive again. You helped me get back into my car without ANY medicines! Thank you!
We just moved here a few months ago. We didn't know anyone so we asked our primary care doctor for a referral. He gave us Krissie's name. She immediately returned our call and gave us an appointment within a few days. She is very professional, down to earth, a great listener, and full of insights. If you're looking for a therapist, go see her. You won't regret it.
I couldn't believe how quick it was to schedule an appointment with Dr. Le. I called her on a Tuesday, and I got an appointment two days later. She was so accommodating with my crazy work schedule. She was so nice and professional. I felt so much better, just after the first session.She was so experienced and knew exactly what she is doing! I would recomend her to any of my friends!
For Whom I Сan Be Helpful
My Therapy Services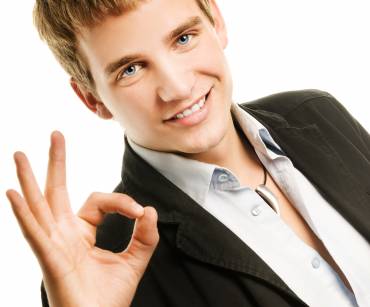 Most people find that therapists lend an objective, third-party point of view that their friends and families can't provide. The benefits...
Learn more
Do you ever tired of diets that don't work? Or being told that you can only eat this and not that?
Learn more
I Can Help You In Different Situations
following services