Friendly Place For All of Your Thoughts!
My name is Krissie Le-Hermida. I have been helping individuals overcome their emotional struggles and conflicts for over 30 years. My approach is simple. If you have a problem, I am here to collaborate with you on finding the root of the problem and fixing it.
If that sounds good to you, then pick up your phone and call me. I look forward to helping you think better, feel better, and do better. I can not wait to connect with you.
I Can Help You In Different Situations
Therapeutic Approaches
For Whom I Сan Be Helpful
following services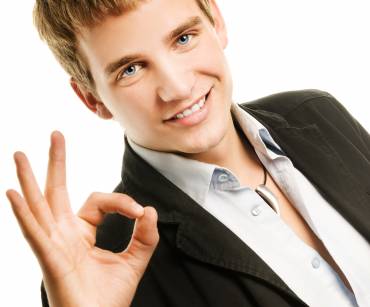 Most people find that therapists lend an objective, third-party point of view that their friends and families can't provide. The benefits...
Learn more
Do you ever tired of diets that don't work? Or being told that you can only eat this and not that?
Learn more
Happy Clients Said About Me
Testimonials
I should have seen you years ago. Now, I am feeling like there's hope again. Next time that I have another panic attack, I'll know exactly what to do. Thank you, Krissie.
Thank you for saving our marriage. We don't know where we would be right now if it wasn't for your help.
For the longest time I have struggled with Anger Management Issues. As a child I had a bad family life, and that world haunted me into my adulthood. It wasn't until I finally decided to admit to someone that I had a problem that it could be resolved. Once I did, they told me about Krissie - quite frankly she changed my life. She really helped me understand the core of my problems and helped me isolate where the anger came from, along with providing practical tools to help relieve the anger. I can tell you that my family finds me more peaceful today because of Krissie help. I would highly suggest anyone going through Anger Issues to visit Krissie.
I can drive again. You helped me get back into my car without ANY medicines! Thank you!
We just moved here a few months ago. We didn't know anyone so we asked our primary care doctor for a referral. He gave us Krissie's name. She immediately returned our call and gave us an appointment within a few days. She is very professional, down to earth, a great listener, and full of insights. If you're looking for a therapist, go see her. You won't regret it.
I couldn't believe how quick it was to schedule an appointment with Dr. Le. I called her on a Tuesday, and I got an appointment two days later. She was so accommodating with my crazy work schedule. She was so nice and professional. I felt so much better, just after the first session.She was so experienced and knew exactly what she is doing! I would recomend her to any of my friends!
Counseling Packages
AVAILABLE MONDAY-FRIDAY
Aetna
BlueCross & BlueShield
Community Health Group
Cigna
Magellan
ValueOptions
United Health Care/Unicare
Beacon Health
AND many more
Cigna
Anthem Blue Cross
Military One Source
Magellan
Health Advocate
Mutual of Omaha
Aetna
AND many more
Call me to discuss alternative payment
Official Blog Updates
blog feed
Celebrate One Success Everyday
Do not let yourself fall asleep without celebrating something you accomplished that day. Even if you could only say that you woke up today and drove to work, give it your best hoot-and-holler. Remember, there are people who can't even say that. It is important to be enthusiastic when celebrating your successes. You cannot overdo this enthusiasm — the more, the better. What did you do today that's worth a cheer?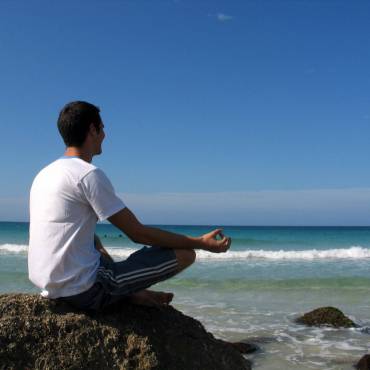 Breathing Meditation
Breathing meditation is a great exercise that you can do anywhere. Simply allow yourself to sit comfortably with your back straight. Now close your eyes and become aware of the flow of air into and out of your nostrils. Inhale to a count of 4. Hold it for a count of 2. And exhale to a count of 4. Do this for 10-15 minutes. That's all there is to it! Notice the difference in your body and mood.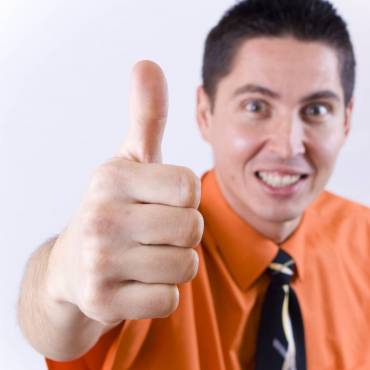 Believe in YOU
To many people, fear is a part of life. Not the typical, well-known and talked about fears like claustrophobia and hypochondria, but the fears that keep you from going after the job you know would make you ecstatically happy. Our own self-esteem issues can keep us from taking steps that could help us make the big step from being a paralegal to a lawyer, or an online writer from penning a book. We are often our own worst enemy. Negative self talk keeps us in our comfort zone. The fence that surrounds our comfort zone is our fears. Some fences are bigger than others, but fences nonetheless. Take the time to think about what would make you happy. Clue: it is not something you can buy!